Our Females

Viewing page 1 of 2
---
Calmview Poppy G79E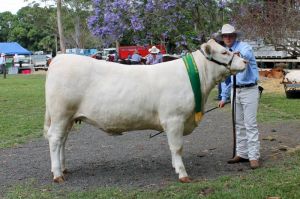 VIEW EBV's & PEDIGREE for Calmview Poppy G79E
---
Calmview Deultra CVWD11E
Calmview Deultra CVWD11E Polled, extra low birth weight and feminine with loads of milk and natural body capacity. One of the very few animals we have kept in this stud for her excellent figures.
Is a basis for a genetic spring board into the future.
VIEW EBV'S & PEDIGREE for Calmview Deultra CVWD11E
---
Calmview Eatons Flare CVWD12E
Eatons Flare is a special heifer for the Calmview stud- she was one of the first heifers we bred that we held on to when starting out. Basically she was not only visually appealing with her long body, nice tail setting and moderately framed.
She also has the genetic ability to produce what the market is looking for.
VIEW EBV'S & PEDIGREE FOR Calmview Eatons Flare CVWD12E
---
Fernvale Alberta FENA10E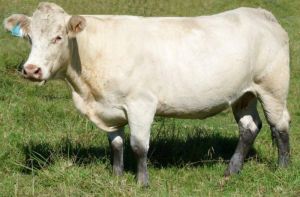 Alberta is a beautifully big strong polled heifer. Loads of milk to feed her calves and successfully flushed with Fernvale Ripper.
SEE EBV'S & PEDIGREE FOR Fernvale Alberta FENA10E
---